Got my DVD today and scanned the booklet.. One of them was a postcard so the quality is not that clear..
Wanted to rip the DVD but.. LOL I found out I didn't have the software to do so. The extras were 1 CM and a 18 Minute Interview between Ryosuke and the Director of the show.
Previews: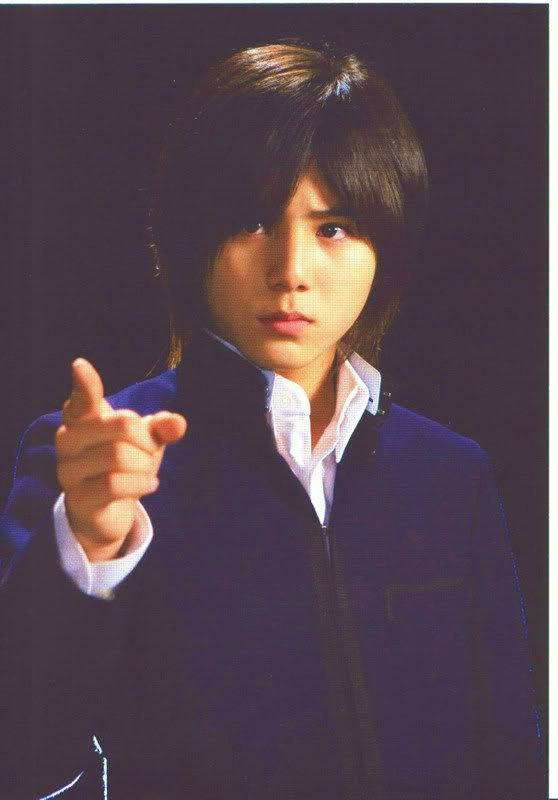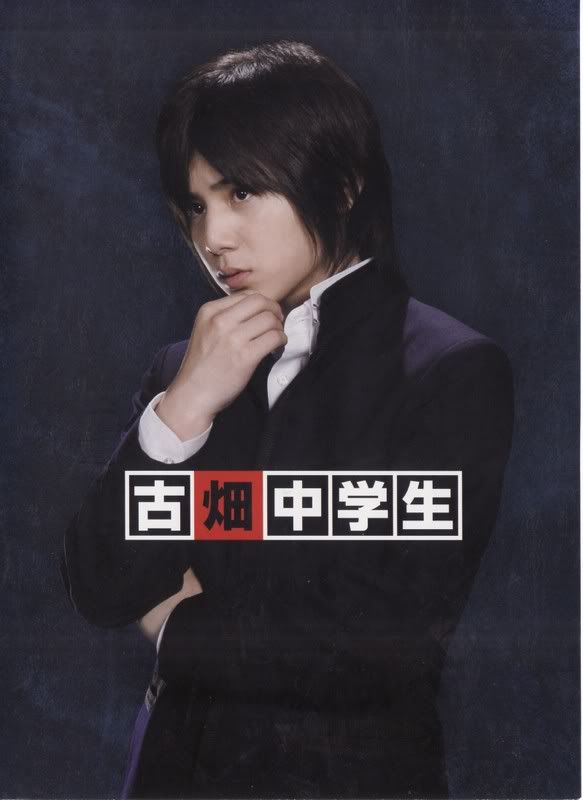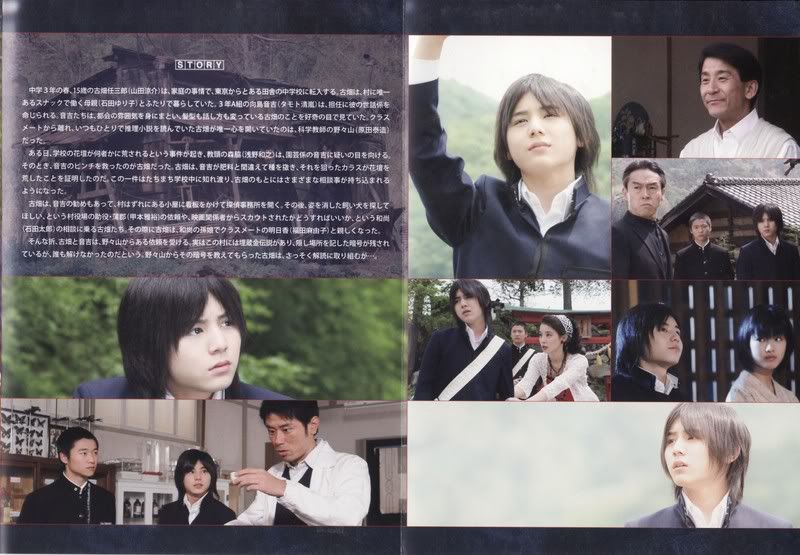 Download: http://www.mediafire.com/?zcenkgjxyfm
Enjoy!

Hey! Say! JUMP is having Hey! Hey! Hey! recording on the 6h October!! Which is monday again~ =D
And they will be on Music Station on the 17th of October!! Yeah~~
Yamada's Your Seed J-web photos~

Credits: 小愛 from Ryosuke Yamada Forum